If you're looking for an authentic Cantonese dining experience in Las Vegas, look no further than Taste! Located at 7945 S. Rainbow Blvd, just 15 minutes away from the Strip, this restaurant specializes in live seafood and Asian BBQ.
One of the standout dishes at Taste is the Deep Fried Pig's Forshank, a succulent and crispy dish that will leave you wanting more. The Peking Duck is also a must-try, with its crispy skin and tender meat. And if you're a fan of seafood, don't miss the Harbor Style Lobster, which is cooked to perfection and bursting with flavor.
But it's not just the food that makes Taste a must-visit restaurant in Las Vegas. The atmosphere is clean and ambient, making it the perfect place to enjoy a meal with friends or family. And if you're a local, you'll be pleased to know that Taste is a favorite among Las Vegans, thanks to its authentic cuisine and friendly service.
Whether you're in the mood for live seafood, Asian BBQ, or just some delicious Cantonese cuisine, Taste has got you covered. So why not make your way to 7945 S. Rainbow Blvd and experience the best of what this restaurant has to offer? With its unbeatable combination of great food and welcoming atmosphere, it's sure to become one of your favorite dining spots in Las Vegas!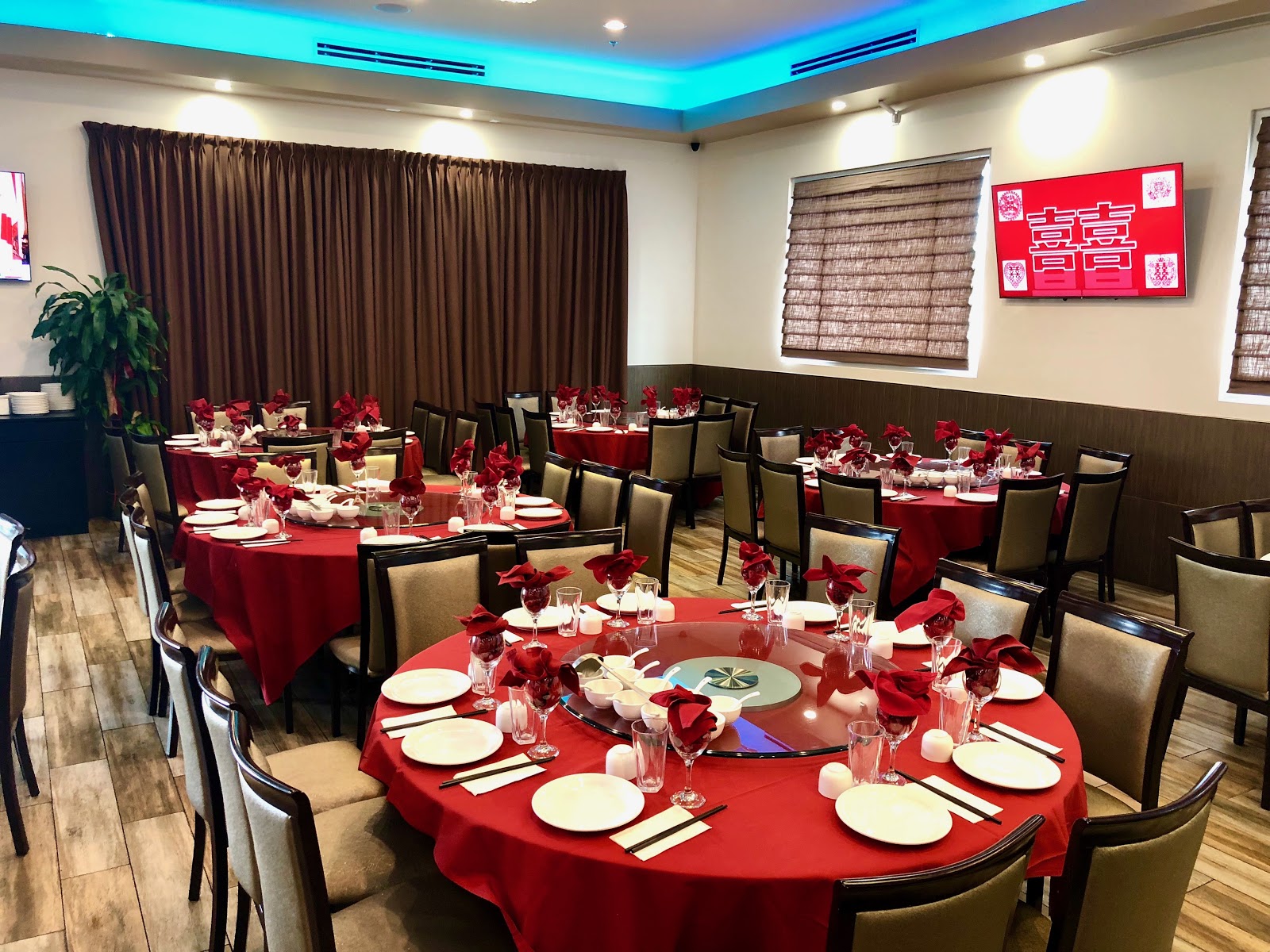 如果您正在拉斯维加斯寻找正宗的广东餐馆,那么您一定不能错过峰味!该餐厅位于拉斯维加斯市 S. Rainbow Blvd 的 7945 号,距离赌城仅 15 分钟车程,以活海鲜和亚洲烧烤为特色。
峰味最出名的菜品之一是深炸猪手,肉质鲜美,表皮酥脆,让您回味无穷。北京烤鸭也是必尝的美食之一,其酥脆的皮和嫩滑的肉质让人难以抗拒。如果您是海鲜爱好者,一定不能错过港式龙虾,口感鲜美,回味无穷。
但是 Taste 之所以成为拉斯维加斯不可错过的餐厅,不仅仅因为其美食,还因为它干净、温馨的氛围。这里是与家人和朋友共享美食的理想场所。如果您是当地人,您会发现 Taste 是拉斯维加斯人最喜欢的广东餐厅之一,这得益于其正宗的菜肴和友好的服务。
无论您是想品尝活海鲜、亚洲烧烤还是享受正宗的广东美食,Taste 都能满足您的需求。为什么不来到位于 S. Rainbow Blvd 的 7945 号,体验这家餐厅所提供的最佳菜肴呢?凭借其无可匹敌的美食和热情周到的服务,峰味 肯定会成为您在拉斯维加斯最喜欢的就餐场所之一!
We'd Love to hear from you